We work to make all our products sustainable.
Respect for the environment has always been an integral part of our company policy.
In 2011 we obtained the FSC-COC certification to be the main protagonists in responsible forest management. The further and important step in this direction Nicoletti has accomplished by certifying the biodegradability and compostability of most of its products; today many of our products have OK Compost certification from Tüv and will be increasingly to trying to extend it to the highest number of references.
For items that do not yet have the OK Compost, we always give a precise indication of sustainability by communicating the exact disposal and, in this sense, trying to totally eliminate those that until yesterday had to be disposed of in the collection containers undifferentiated.
Today, with the Aticelca certification, we are able to give a level of recyclability in paper to those products that are bi-components (paper + plastic or paper + bio-plastic) but that for the minimum percentage of the second component compared to paper they can however be disposed of in the paper collection containers (Pap 22).
Our certifications: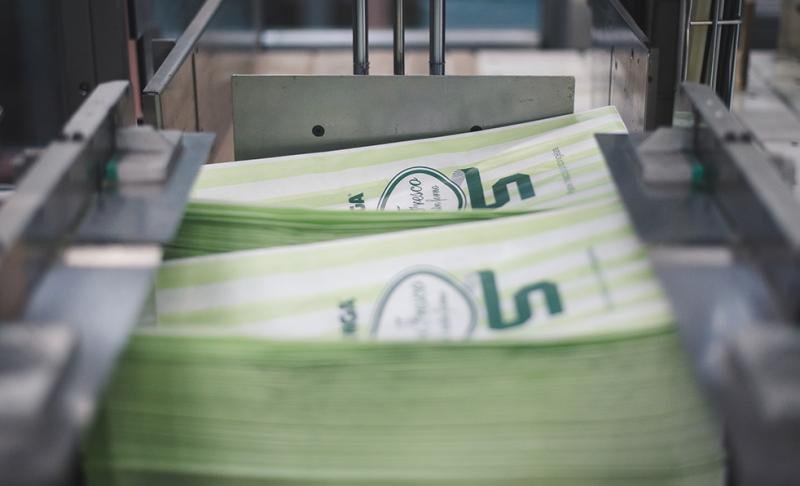 Our coding
We give a precise indication to the final consumer on how to dispose of the type of product used, paper bag, paper for food or tablecloth.
The icons that we place in evidence on all the items have a clear symbology and are easy to read for everyone.